My mentors:
My father: an extraordinary man…lawyer, playwright, journalist, radio commentator, painter and jazz pianist. I managed to pursue one of his skills…Jazz.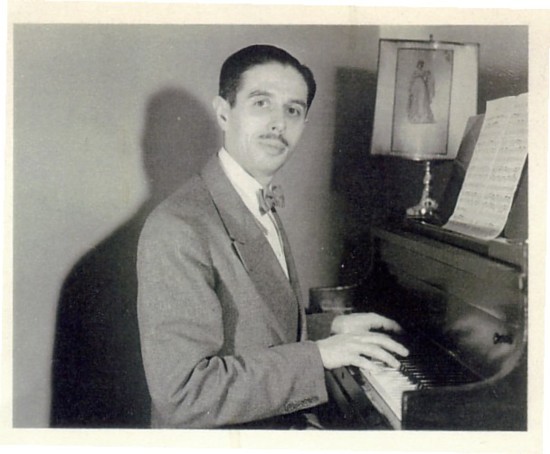 Renzo Nissim at his piano in New York City, circa 1950
Dr. Barry Harris, keeper of the bebop flame, conducts masterclasses on a weekly basis in New York City.
Get a taste of the masterclass atmosphere: October 25, 2005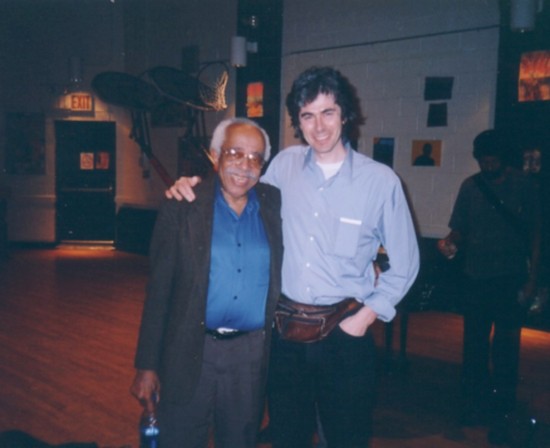 Barry Harris & Rob Nissim - NYC - May 7, 2002
Gil Coggins, whose beautiful arrangements of standards could be heard most Saturdays at the
C Note in NYC: he sadly passed away on Feb. 15, 2004.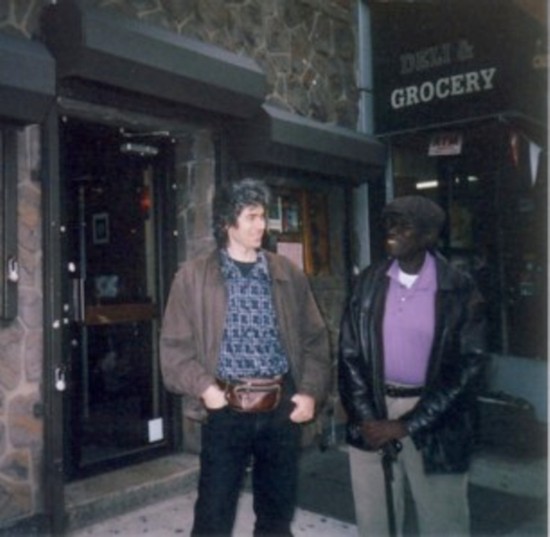 Rob & Gil outside the C Note - NYC - June 15, 2002
Chris Anderson - one of the most amazing harmonizers of standard songs I have ever heard. He mixes Ravel and Debussy into the great tradition of jazz harmony.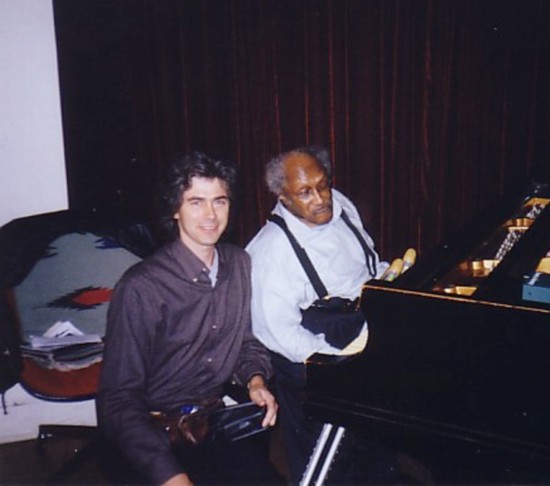 Rob & Chris Anderson at The Jazz Gallery, NYC - October 12, 2002